Our Services
Insight into the future, deeply researched and implemented.
Forward Thinking Consulting
We hold your hand during strategy creation, operating model design and implementation of your projects. We provide vision and leadership.
Our propositions look at creating services that are compelling for both your business and your customers.
Creating strategies that allow you to refine your business model. This allows you to learn when the future is not clear and new markets and products are emerging
We believe in digital first. We put millennial thinking and expectations at the heart of our designs.
We invest time in training our staff and researching our ideas.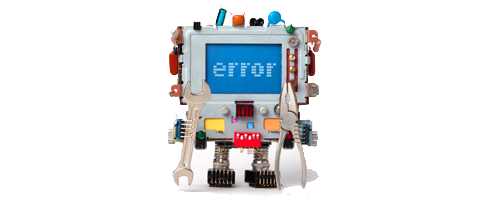 Our quantitative and qualitative research will provide you insights into your sector and how the market is developing in order to be ahead of the game.
We help you understand your target markets.
We assist you in profiling and create personas.
We support you learning about your propositions by organizing pilots and betas.
We identify your short term competition, as well as new entrants and potential future challengers.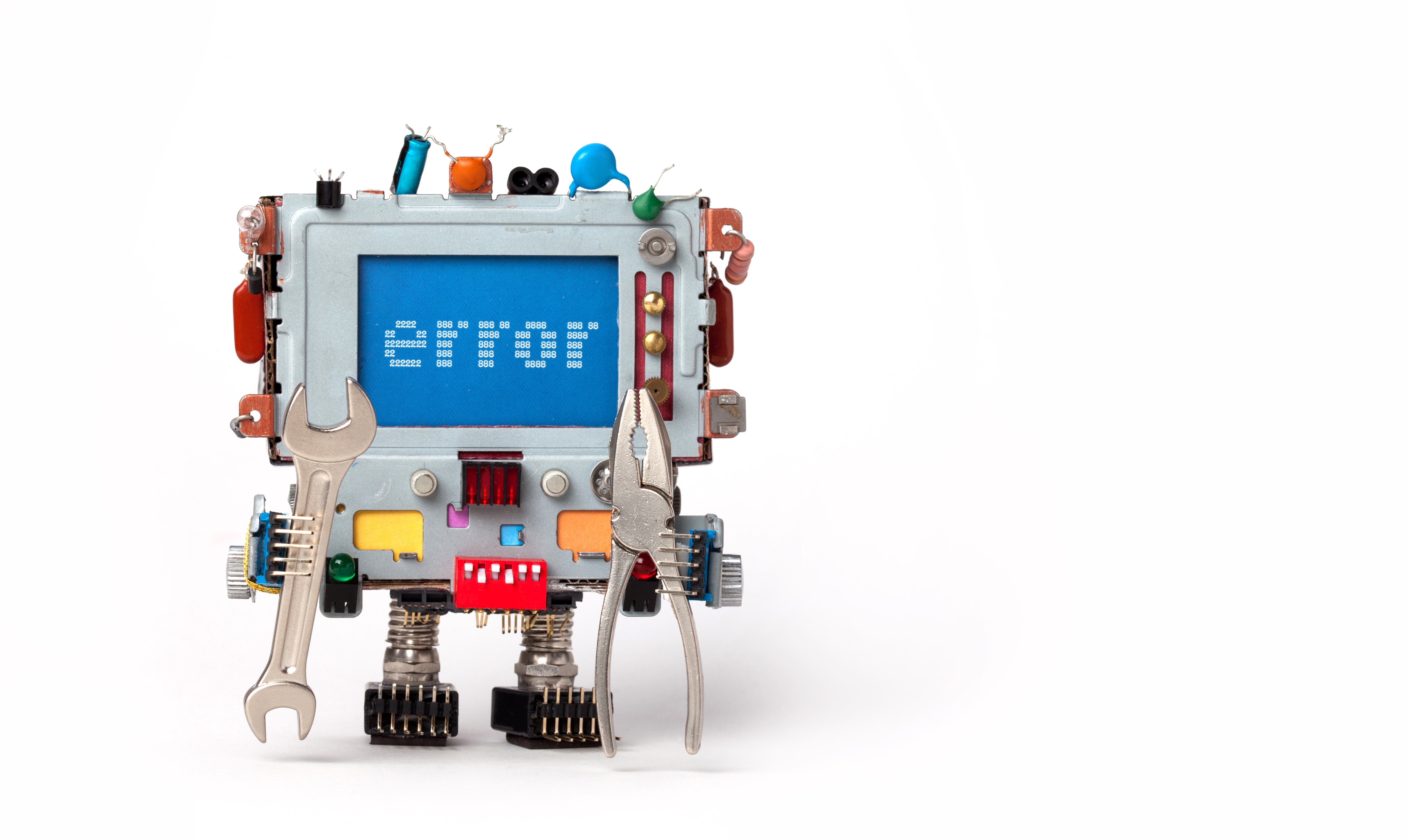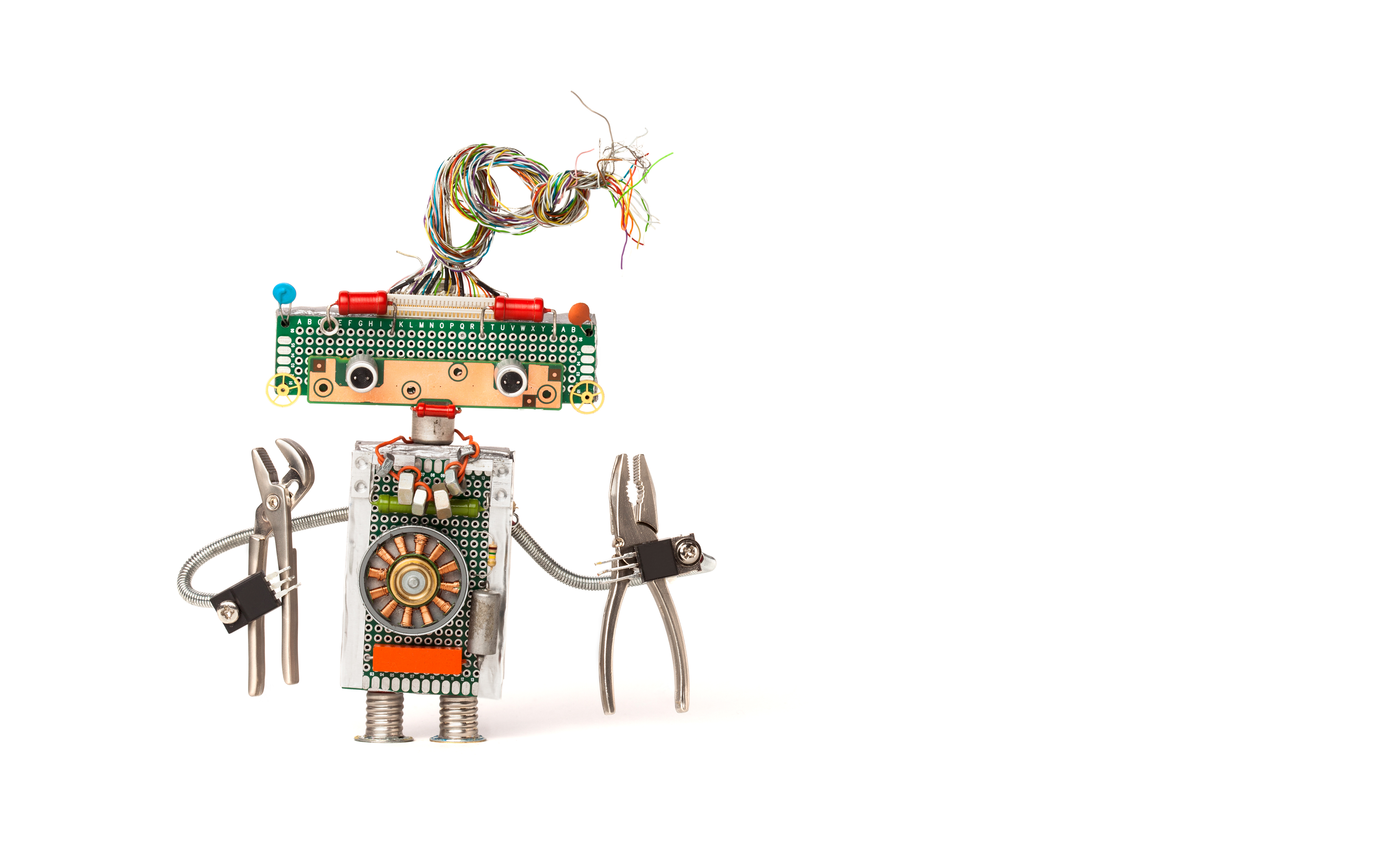 If you are in need of  a keynote speaker,  a moderator or a presenter, we can help you
Forward thinking and challenging
Productive, insightful and motivating
Agustin Rubini is a futurist, an Amazon bestselling author and an award-winning speaker. In his spare time he enjoys fscuba diving, motor racing, tennis, and  skiing. He advised top hedge funds on the Future of Banking, and speaks globally about the future of banking.
Agustin focuses on how technology is disrupting financial services, changing customer behavior and influencing society. He has fronted top conferences in fintech and commented live on national media.
Top Grade Fintech training
We love teaching fintech. We got over ten specialized courses on financial technology that we deliver for executives and senior management.
Our courses are designed to provide a comprehensive overview for people either working in or interested in innovating in this space creating products and access to services supported by technology. Critical thinking is encouraged whilst the latest developments are shared and discussed. Please enquire to learn about our full curriculum which includes :
Data and the Internet of Things
Distributed Ledgers Technologies
Fintech strategy – operating models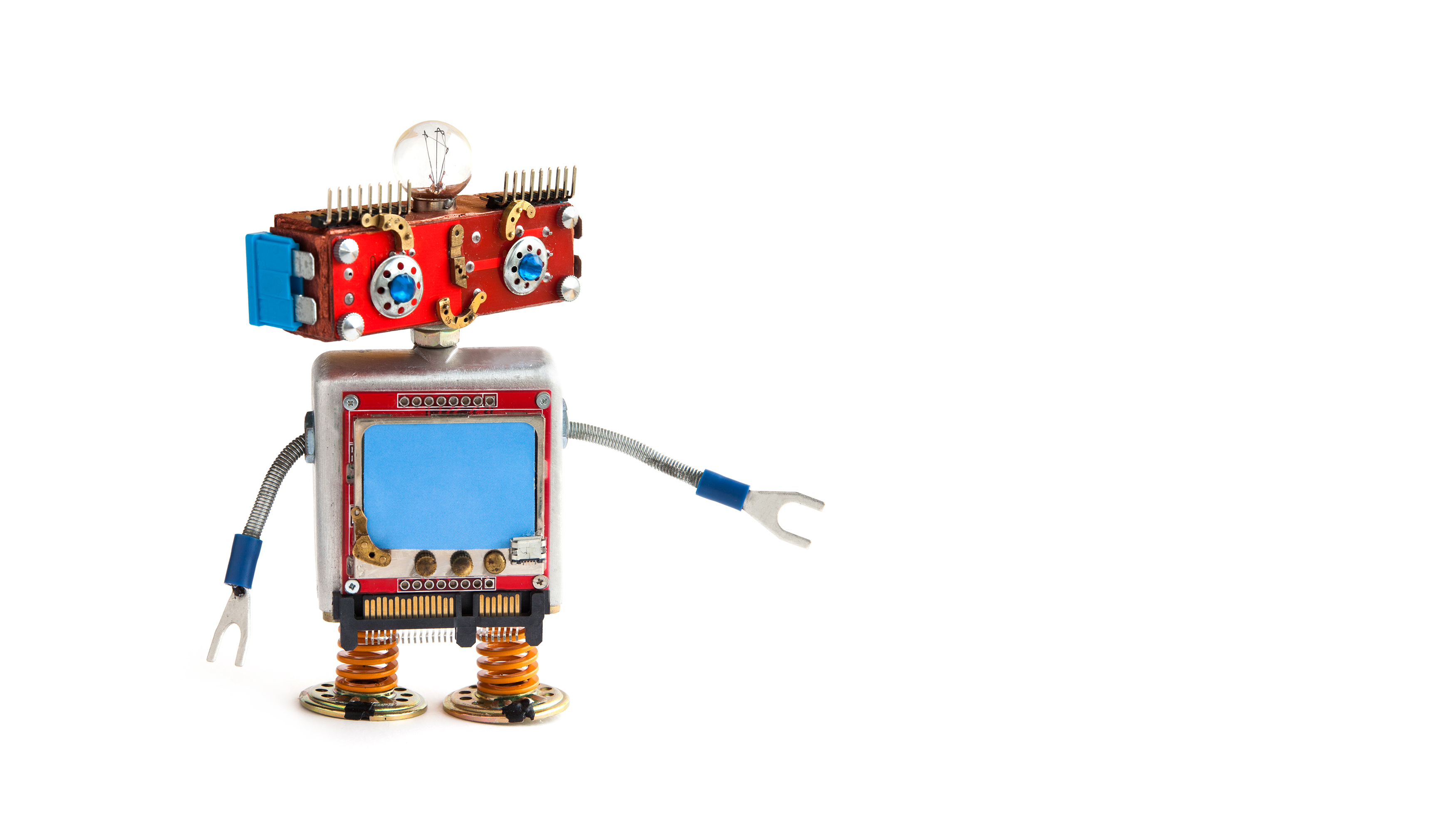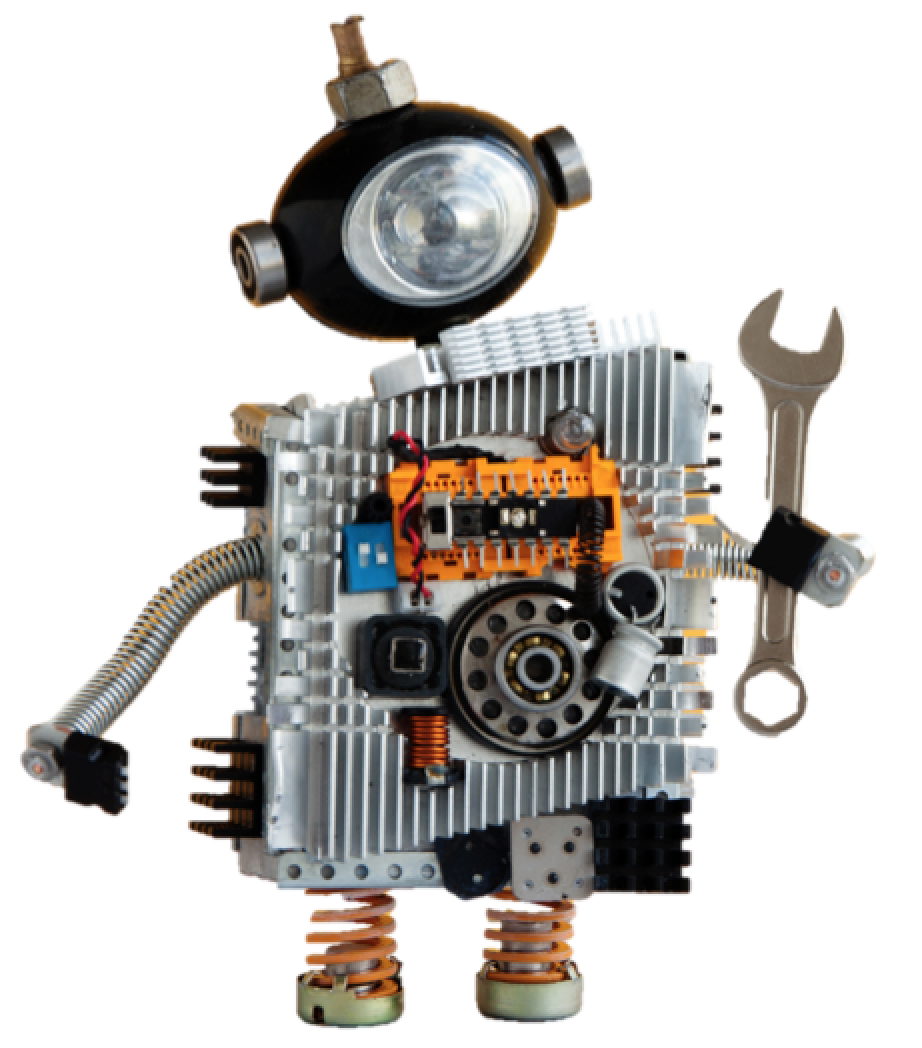 If you are in need of  a business coach,  Agustin can help you achieve your goals
Agustin coaches up and coming fintech founders and digital banking executives to achieve extraordinary growth and career progression.