About us
Your Financial Service pal through the whole digital cycle.
We believe in five core values when we deal with our clients and colleagues. These are a key part of our success, and we live these in all of our teams.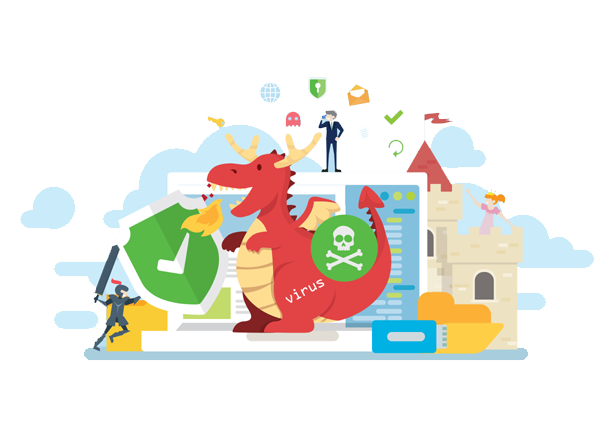 We admire the quality of being honest and having strong moral principles in our interactions. We are not afraid of recognizing when things go wrong as that is the best way to put things right and move ahead.
We promote independent thinking and an entrepreneurial outlook. Our staff is our biggest asset and we look for people that can disrupt the status quo, people that are not afraid. In a similar way to what Apple once stated, we believe: Here's to the crazy ones. The misfits. The rebels. The troublemakers. The round pegs in the square holes. The ones who see things differently. They're not fond of rules. And they have no respect for the status quo. You can quote them, disagree with them, glorify or vilify them. About the only thing you can't do is ignore them. Because they change things. They push the human race forward. And while some may see them as the crazy ones, we see genius. Because the people who are crazy enough to think they can change the world, are the ones who do.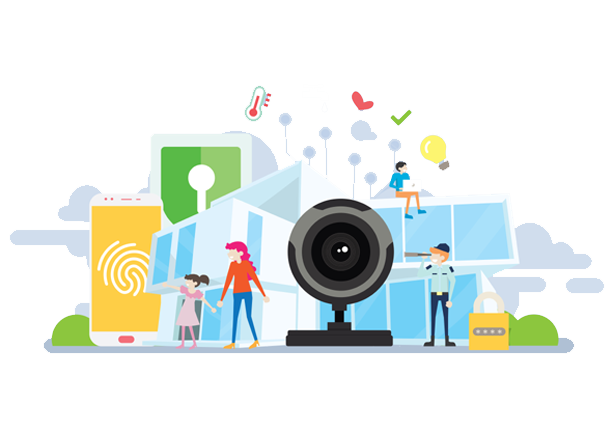 We are dedicated to the purpose of improving financial services, bringing positive results that move our clients forwards and are beneficial for society. We love to be engaged with financial inclusion projects.
We believe in a hybrid mix between computer work and human intelligence. We are fascinated by machine learning and artificial intelligence. We are not afraid of modernization and our people are confident that the future will have space for both computers and bright brains.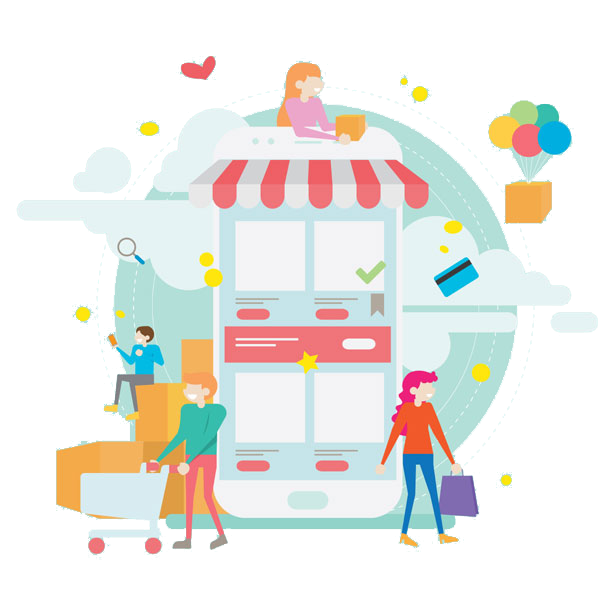 We like to work with truthful, honest and genuine people that are not afraid of change. We admit that in the current changing environments nobody is the owner of the truth and that many times experimentation is the best way forward.
Change in financial services has just started. We don't know how the landscape will look in ten years but we are certainly that it will be very different to what it has been for decades.
We believe that the current business models will not stand ground for a long time, and new products will emerge.
We create multi skilled teams to look at the future and help your company create vision and drive a strategy into the unknown. We help you make the journey less scary.
We have created a team of banking, fintech and insurtech experts, which have a combined experience of centuries. We are happy to bring in talent from traditional banks, startups and consultancies.