Coaching
Coaching dramatically collapses your learning curve and amplifies performance. You achieve your goals bigger and sooner.
The startup journey can be hard and stressful! As the size of your startup increases, the size of your problems grows too. To scale your startup, you need to scale yourself.

Running a fintech startup can feel chaotic, filled with anxiety based on the lack of structure. FsPal can help you structure your thoughts and your action plans, make better decisions and communicate better.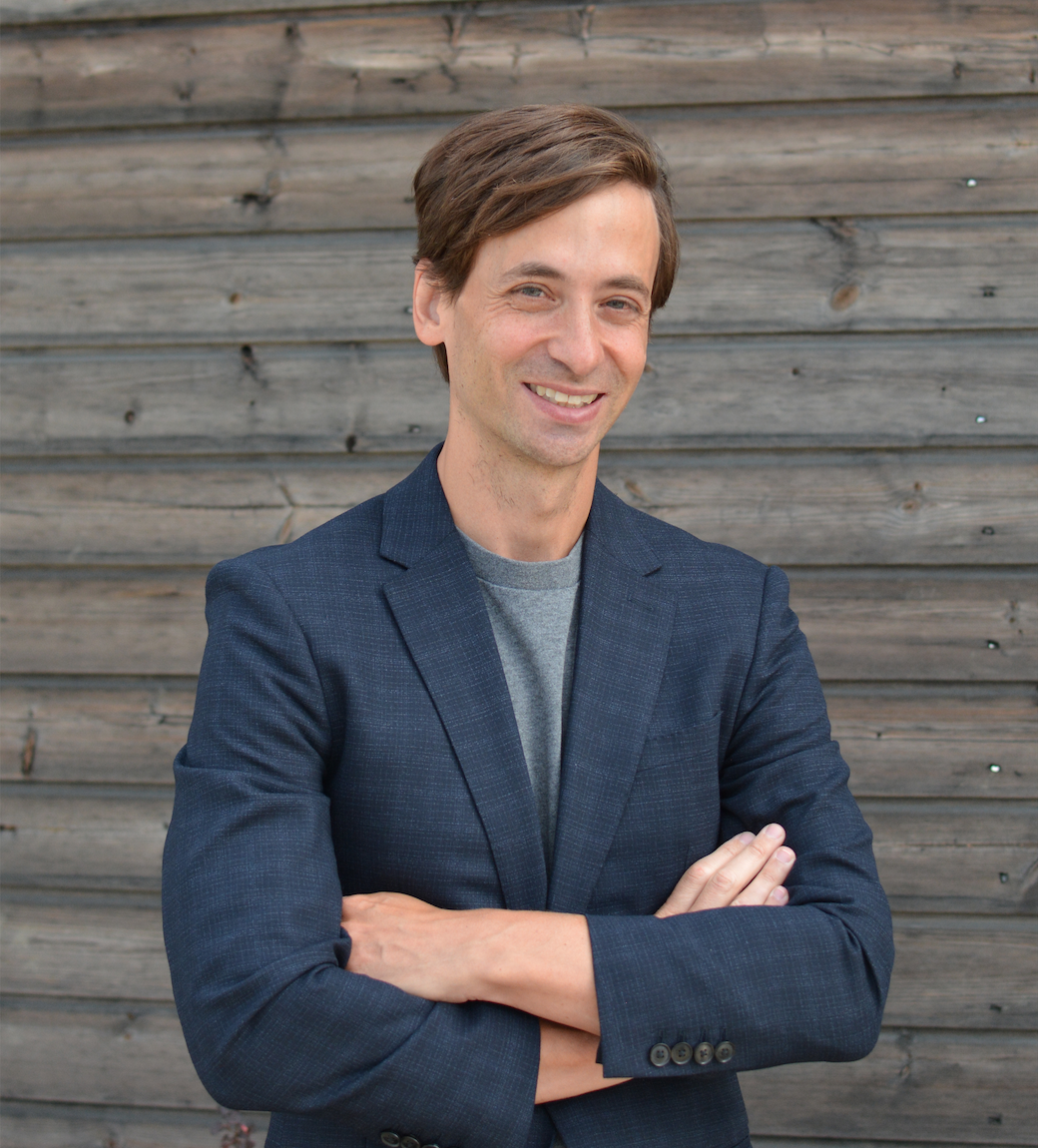 Hi, I'm Agustin! I love helping businesses and would like to learn more about you and your challenges.
Growing up in Argentina, where the business context changed from one minute to the next, I had to learn to adapt to life and its challenges. I founded two successful dot coms which I then sold, while I studied economics in St Andrews University.
I emigrated to Europe in 2005, where I did my MBA at La Salle University, in Barcelona, and then settled in London where I qualified as a business leadership coach. I also founded FsPal.com, an award winning consulting, training and research business.
I coach several executives and entrepreneurs. I also like to participate as a mentor in fintech accelerators such as PwC fintech Scale.
I have a breadth of experience and I hope this will be useful to you.
Coaching has allowed me to expand enormously.  I believe that all startups should have a mentor or a coach. Startup founders juggle so many different hats and go through a lot of stress, dealing with employees, funding issues, dealing with suppliers and clients.
As a coach, I make sure that you don't feel all alone. I am light hearted, I listen with intent, and will probe you and challenge you. My approach is direct and powerful. I also like to bring a  dose of optimism and encourage my coachees.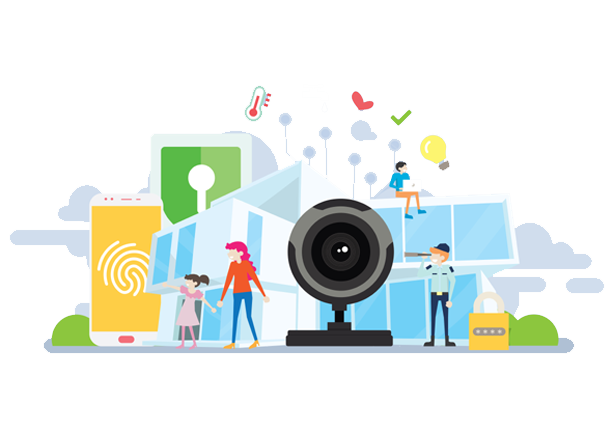 I am passionate about fintech and read about it for at least an hour a day to keep up to day with the latest developments
I care about the success of the people that I coach and like to build a strong relationship
I have a strong focus on results, as I know that startups like to keep things short and simple
I have an approachable nature, willing to share both successes and failures in a motivating and inspiring way.
On a 90-120 minute discovery session, we look at your current situation, explore your desired situation in the future, and work through the gap to get you there in an optimum period of time. We will identify the key indicators that you can then track and check that you are making progress. This simple approach will  deliver strategic value to your business.
Getting Started
What are the simple steps you can take to get your idea off the ground?
Lean thinking
Quickly build a Minimal Viable Product to work out what people really want. How to establish your priorities for the next 100 days and measure progress.
Investment
Creating company strategy, business plans, and learning how to get in front have and impress investors. What to look out for on the term sheet? Advice on how to create a professional pitch book that will stand out . Cash flow management
Growth
Rapid growth hacks, automated marketing tools or content marketing plans. Work out what channels you need to meet your targets
Team building
Recruiting the wrong people can kill early stage startups and new business units. Learn how to attract, develop and retain a dream team, engage people and set the right KPIs
Product development
How to structure, recruit and manage your development team. Learn how to get products built on time
Operations
Make sure you are using the some of the amazing SaaS products to help you compete efficiently.
Customer support
How to deliver exceptional levels of support with minimal resources. Automate where possible, over deliver when essential